Watch your favorite Indian TV actresses raising the heat with their sizzling hot appearances in old Indian remix music videos.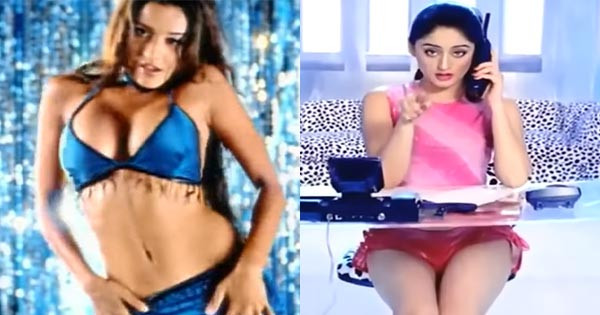 photo : youtube
See these stunning and top leading ladies of Indian TV in old remix videos from the beginning of their career.
Monalisa - Resham Ka Roomal.
Ridhiema Tiwari - Jiya O Jiya Kuch Bol Do.
Aamna Sharif - Hasna Kamal.
Sucheta Khanna - Ni Main Yaar Manana Ni.
Mahhi Vij - Tu Tu Hai Wahi.
Also see: