Watch Hi Raat - one of the hottest and boldest Marathi romantic video song feat. Namrata Pote by Shruti Rane.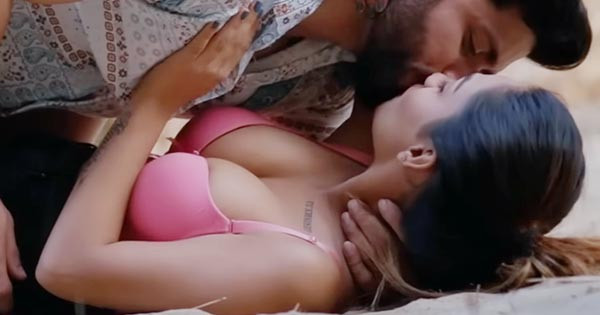 photo : youtube/SandhyaPraniketMusical
Hi Raat is a 2023 released Marathi romantic music video which turns out to be one of the boldest and hottest as well. Sung by Shruti Rane, the song features actress Namrata Pote with Rahul Chavan in some steamy hot romantic scenes. The duo sets screens on fire with their chemistry and bold scenes while Shruti Rane's melodious vocals wins the listeners. The song is composed and penned by Sandhya - Praniket.
Also see: